Podcast – Open Wide!
Dr. Bruce Edelstein, assisted by Sue Skipper Poole, RDH, will offer on "Open Wide!" the very latest in oral health care brought to you in easy-to-understand and lively dialogue. This exciting program will cover current topics such as the latest and innovative treatments available, negotiating dental insurance land mines, tips for your "pearly whites," and how dental health is integral to achieving your best overall health. Tune in to The Gum Doc, where going to the dentist is fun!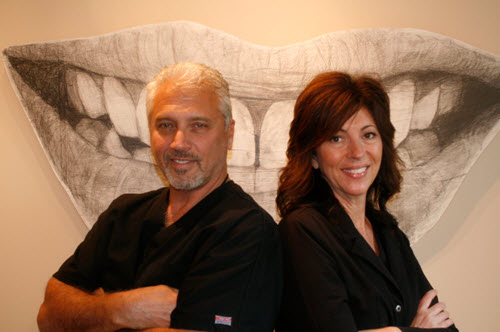 Click on the links below to listen to "Open Wide!" and learn at your convenience!