Dr. Edelstein's patients benefit from not only his clinical expertise and experience but the creativity he brings as well.  Being a fine art photographer, Dr. Edelstein's artistic skills play a large role in creating and delivering effective periodontal therapy. His eye for beauty can ensure that the patient's smile is the most esthetic it can be! 
Being a top expert in his profession, Dr. Edelstein lectures extensively locally and nationally, lending his expertise.  The office was honored to be designated a "Center of Excellence" for regenerative therapies, where it became a place of learning for fellow periodontists.  Another distinction extended to Dr. Edelstein was an invitation from the Pierre Fauchard Academy to join the International Honorary Dental Service Organization.  The Pierre Fauchard Academy seeks to recognize outstanding dentists and is bestowed upon less than 4% of the dental profession worldwide.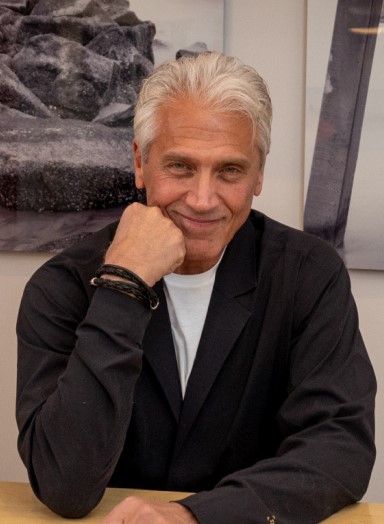 Personal interests include pursuance of his own fine art landscape black and white photography.  His photographs have been shown in local galleries, are in private art collections, and are proudly displayed throughout his office in a gallery-like manner to create a soothing and interesting environment.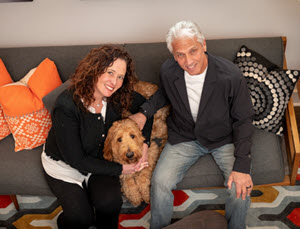 Dr. Edelstein enjoys a full and rewarding family life, including his best friend and wife, Amy, and their two terrific children.  The Edelstein family enjoys traveling, biking, fishing, and supporting the children in their many activities.  Lastly, three furry critters—two Goldendoodles (one of whom is our office mascot!) and a boxer add to the household medley.
Make "The Gum Doc" your gum doc of choice!
No referral is needed!