Get the Smile You've Always Wanted!
Gum sculpting can dramatically improve your smile, appearance and confidence! As a fine art photographer, Dr. Edelstein is naturally creative and has an eye for beauty. These talents contribute to our beautiful results and why cosmetic services are one of the specialties of our practice. We bring smiles to life!
On Natural Teeth
Do you have a "gummy" smile?  Then this procedure could be all you need!
Why do tissue sculpting with us?
Easy and comfortable procedure! Often our patients are back to work within a day.
Restores teeth to their appropriate length when they appear too short–often your teeth are "hidden under the gums".
Can add symmetry to the natural gum line.
A sub-specialty of our practice.  We have done many of these procedures through the years. Experience counts!
Dr. Edelstein brings his eye for beauty (being a fine art photographer) and his creativity to our cosmetic treatment.
Digital photography. We utilize this technology as a guilde when planning these cases as well as to document the exciting results.
Because your smile is our passion.
Sculpting Natural Teeth BEFORE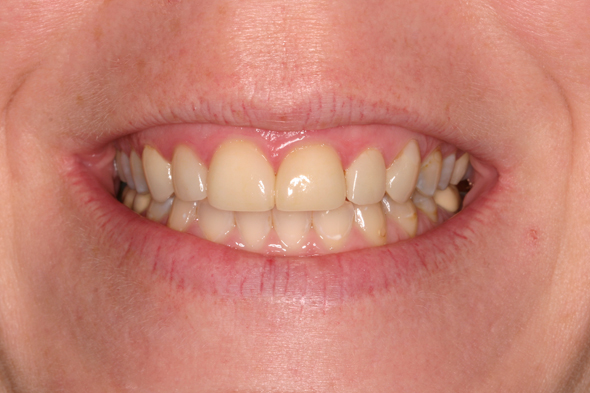 Sculpting Natural Teeth BEFORE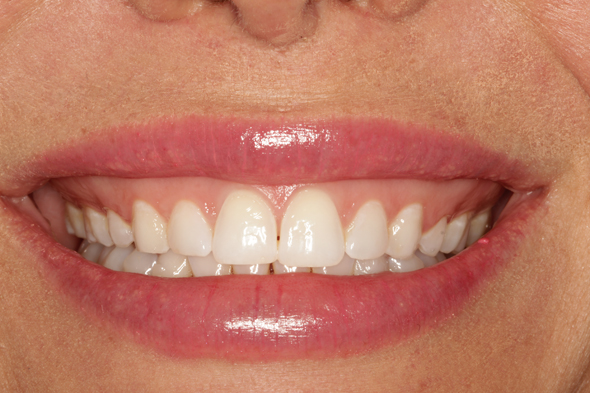 Sculpting Natural Teeth AFTER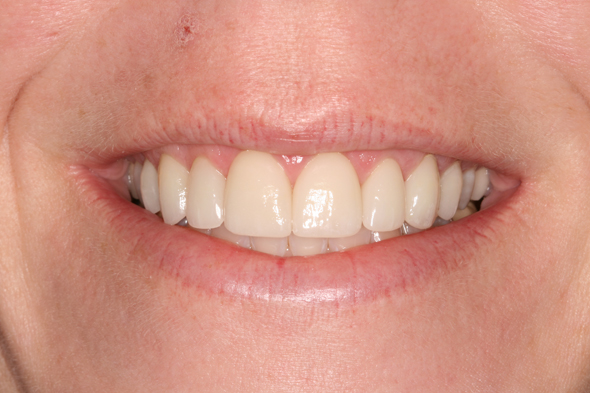 Sculpting Natural Teeth AFTER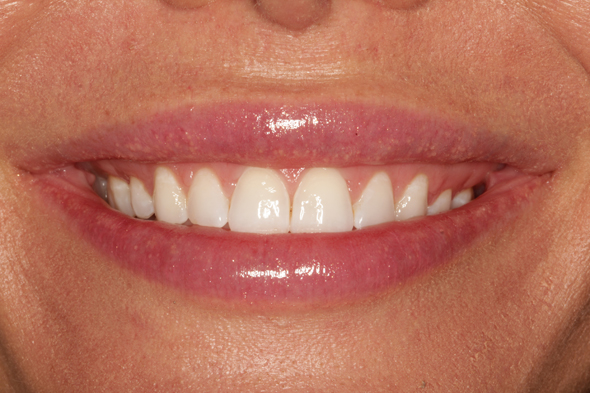 Prior to New Restorations
An attractive gum line is often the first step in creating a beautiful smile.
Gum sculpting prior to your new restorations in our office will:
Provide your dental team with a more symmetrical foundation that prepares the teeth to be their appropriate lengths.
Offer years of experience in working with our local dental teams to co-create the best smile for you!
Improve the results of new dental restorations in that it can provide the dentist with more hard tooth structure to better secure the restorations.
Utilize digital photography at no extra cost. Images are an important component in planning these cases, coordinating with your dentist, as well as to document the exciting results.
Cosmetic excellence. Stunning smiles.
Sculpting with Restorations BEFORE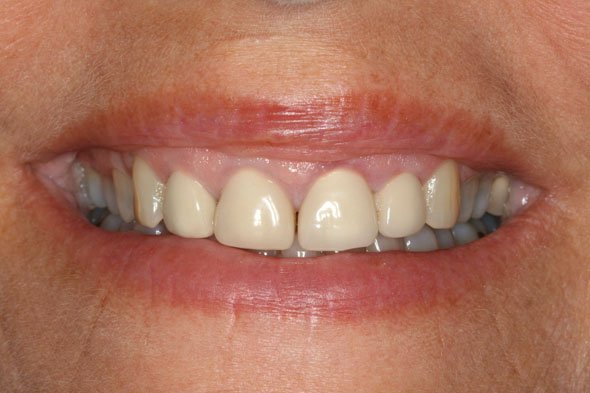 Sculpting with Restorations BEFORE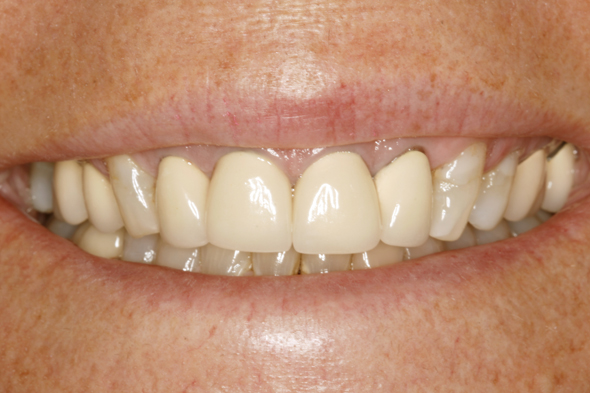 Sculpting with Restorations AFTER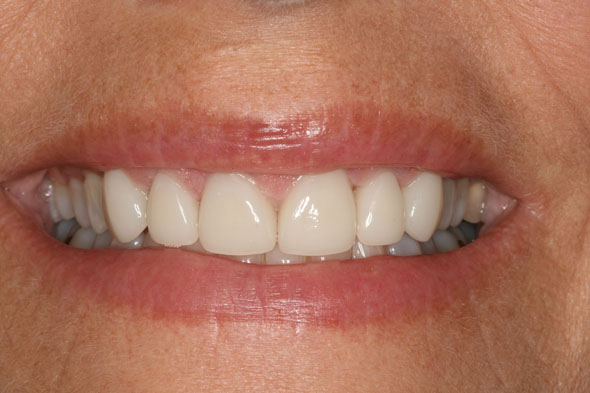 Sculpting with Restorations AFTER